Hayfever remedies at Willow Brook
Hayfever (seasonal rhinitis) is a very common allergy to pollen that affect up to 1 in every 5 people at some point in their lives. It occurs mainly in spring and summer and can leave you sneezing, with a runny nose, itchy eyes and throat, and feeling… well, pretty miserable!
There are many remedies and treatments available to ease the symptoms of Hayfever. Below are just a few examples of what you can pick up when you are next at Willow Brook.
---
Tesco
Tesco have many remedies available on the shelves and also have an in store pharmacy that can help with hayfever treatments. The pharmacy is located at the back of the store next to the lift.
Tesco Hayfever/Allergy Relief 14S – £1.95
Sudafed Block Nose Spray 15Ml – £4.05
Piriteze Allergy Tablets 7S – £3.50
---
Boots
As well as many remedies that you can pick up in store at boots, you can also get a prescription for Hayfever treatment.
Access to this service is online, or you can speak with a pharmacist in store for more details.
Some Hayfever treatments offered via this service are:
---
Holland and Barrett
Holland and Barrett suggest that a natural remedy for Hayfever is drinking green tea. So by simply swapping your morning latté with a cup of green tea you could be keeping those pesky allergies away!
Clipper Green Tea 80 Tea Bags – £2.79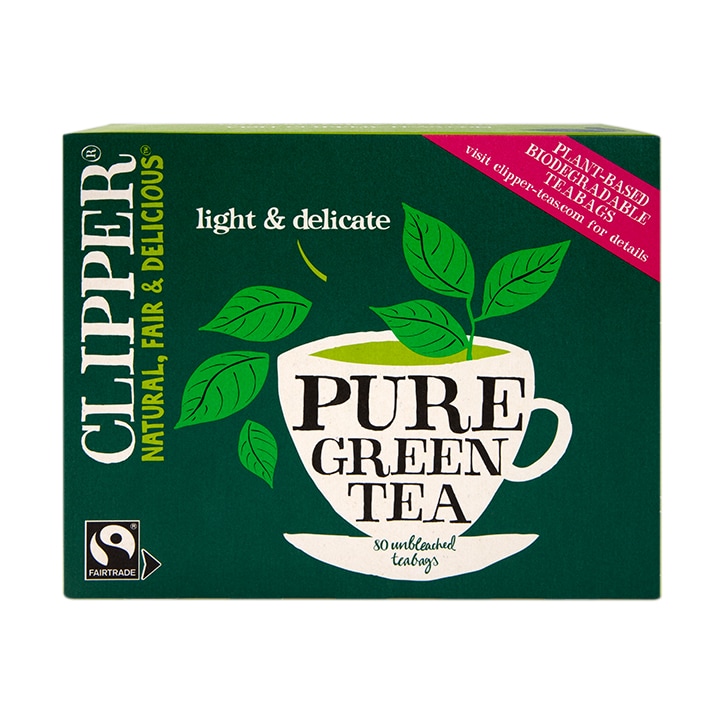 Pukka Organic Supreme Matcha Green 20 Tea Bags – £3.99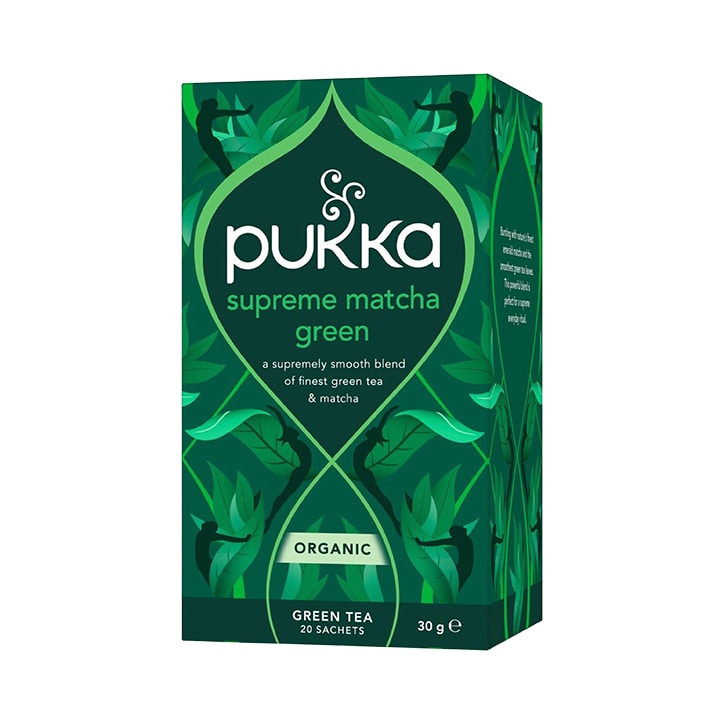 teapigs Mao Feng Green Tea Loose Leaf Tea 60g – £4.19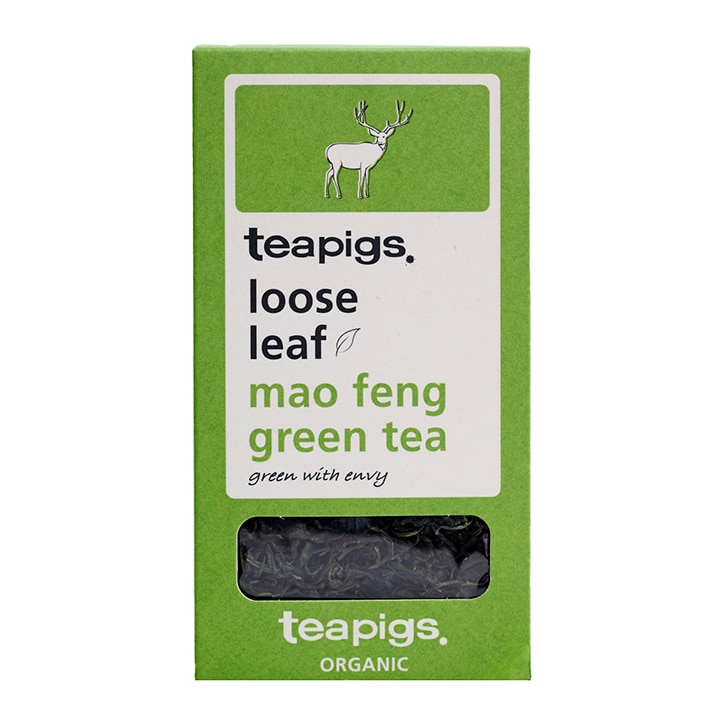 For more information on benefits of green tea 
---
Savers
Savers have lots of products on the shelves to help ease the symptoms of Hayfever. Here are a few popular choices:
Benadryl Once Daily Allergy Tablets – £2.49
Daily tablets for the relief of symptoms of hay fever and allergies that cause hay fever like symptoms such as pet and dust allergies.
Becodefence Kids Nasal Spray 20ml – £6.99
Becodefence Kids provides Fast+Effective allergy defence against hayfever symptoms. It works 5x faster than hayfever tablets.
Supereyes Allergy Eye Drops 10ML – £2.49
Soothe itchy and irritated eyes with these contact lens friendly eye drops. Made with plant extracts.
---
One Below
You can pick yourself up tablets, balm, allergy wipes and handy tissues at One Below with prices starting at £1
---